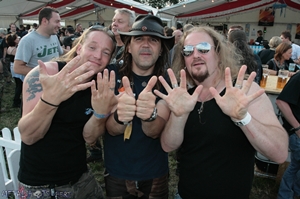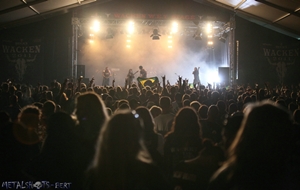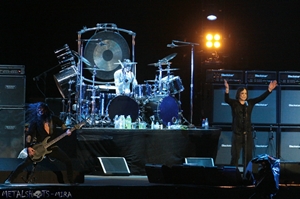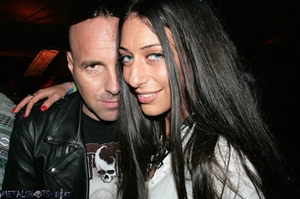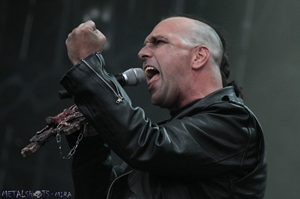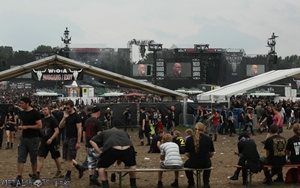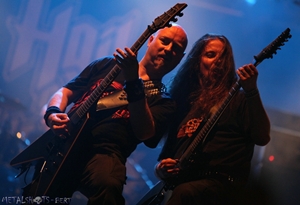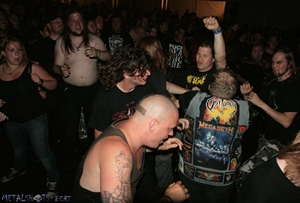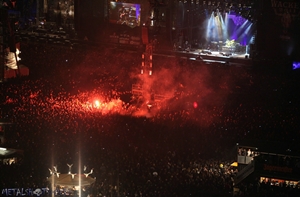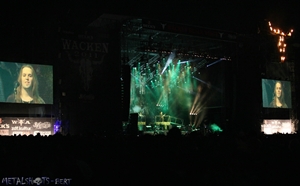 W:O:A 2012, Wacken Germany (Aug 02-04)
The 23rd edition of the Biggest Festival of Western Europe. Again with so many good bands. Just a few personal favorites: D-A-D, Dimmu Borgir, DRI, Endstille, Machine Head, Ministry, Moonspell, OverKill, Sacred Reich, Testament, Watain, but also with 2 of the best German Classic Metalbands Scorpions and U.D.O (ofcourse missing Doro, but hope she walks around as well).
Next to the great bands there is ofcourse a lot of other things happening at Wacken ... The Famous Biergarten, Medieval Camp, Wrestling, Surprise acts on small stages, A free Jägermeister Air-trip. But the best part ... 100.000 Metalheads with only one goal ... Party with friends :)
Check this page for news and new confirmed bands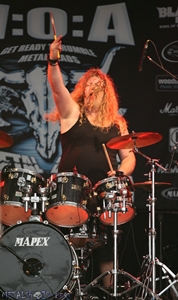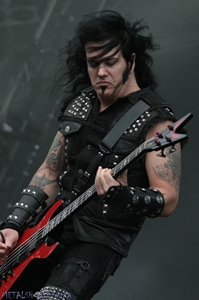 Confirmed Bands Wacken Open Air (update: June 23th)
Agro, Amaranthe, Amon Amarth, Aura Noir, Axel Rudi Pell, Blaas of Glory, Broilers, BugGirl, Channel Zero, Chthonic, CircleIICircle, Coroner, Corpse Garden, Cradle of Filth, Crimes of Passion, D-A-D, Danko Jones SW, Dark Funeral, Darkest Hour, Dead By April, Decapitated, Delain, Devil's Note, Dimmu Borgir, Dio Disciples, Djerv, Dødheimsgard, DRI, Ease of Disgust, Electric Hellride, Electric Wizard, Eisenherz, Endstille, Eschenbach, Exuviated, Faanefjell, Forbidden, Frantic Amber, GammaRay, Gehenna, Ghost Brigade, Gone Postal, Gothic, Graveyard, Hamferd, Hammercult, Hammerfall, Henry Rollins, Hone Your Sense, In Extremo, In Flames, Inquisitor, Insomnium, Kamelot, Kylesa, Leaves´ Eyes, Leningrad Cowboys, Machine Head, Manimals, Manticora, Massacre, Megaherz, Midnight Priest, Mindthreat, Ministry, Mono Inc., Moonspell, Napalm Death, Nasum, Oomph!, Opeth, OverKill, Paradise Lost, RavenBlood, Red Fang, Riotgod, Russkaja, Rust2Dust, Sacred Reich, Saturnian, Sanctuary, Saor Patrol, Saxon, Schandmaul, Scorpions, Sepultura and Les Tambours du Bronx, Sick Of It All, Six Feet Under, Suicide Silence, Sylosis, Testament, The Black Dahlia Murder, The BossHoss, Torfrock, U.D.O, Unearth, Victims of Madness, Vogelfrey, Volbeat, Volxrock, Warbringer, Warpath, Warrior Soul, Watain, WBTBWB, Winterfylleth.
More Information
Wacken Open Air 2011 Metalshots Photoreport
Wacken Open Air 2010 Metalshots Photoreport
Wacken Open Air 2009 Metalshots Photoreport
Wacken Open Air 2008 Metalshots Photoreport
Wacken Open Air 2007 Metalshots Photoreport
Wacken Open Air 2006 Metalshots Photoreport
Wacken Open Air Website
Wacken Open Air myspace
Wacken Open Air facebook-page


Buy your ticket online at:


Note: Wacken Open Air 2012 is SOLD OUT
Impression: Text by Bert, Photos by Bert & Mira.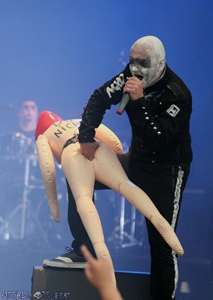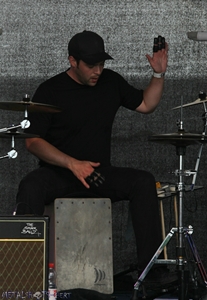 Latest Wacken News (update 10th june)
Wacken goes wireless:
Also in 2012 Wacken offers WLAN (Wi-Fi) for every festival visitor. WLAN tickets are available at all W:O:A supermarkets, info office and merchandise booths. The tickets will cost 8€ and are valid from Wednesday to Sunday.
opening hours:
The schedules

The Running Order (with the current known bands) can be found here:
Wacken running order