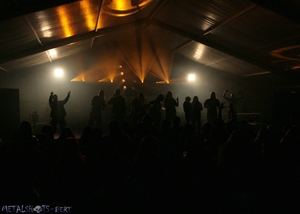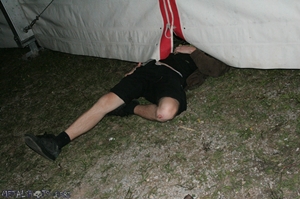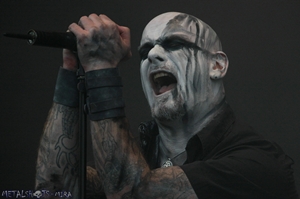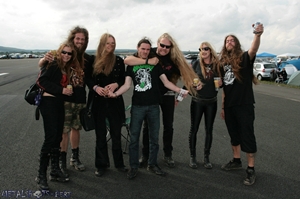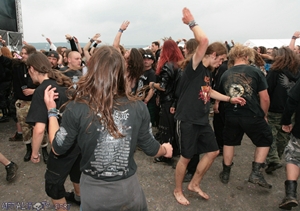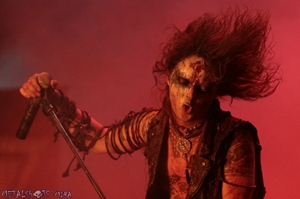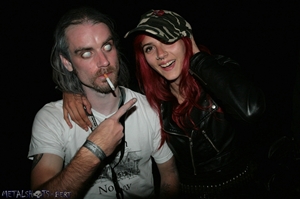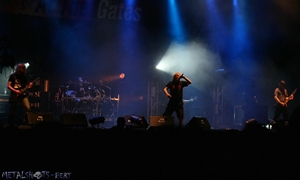 PartySan 2012, Schlotheim Germany (Aug 09 - Aug 11)
Party San the biggest Death/Black/Grindcore Festival of Western Europe!!
The new location at Airport Obermehler in Schlotheim was last year a big succes. Special the hard roads were welcome after the rain in 2010 turned the Bad Berka area into mud. Now it was even easy to bicycle and play Flunky-Ball.
Last year the location is the only thing that changed. The atmosphere, the best underground music and the famous partytent still kicked ass.
PartySan is the best festival if you want to have a good time with Friends, with good food and drinks (not only beer but also good mixed drinks) for small prices.
PartySan has 1 mainstage, huge moshpits, a big partytent which is opened until dawn, cheap beer and food, a friendly and enthausiast crew. PartySan has a good sense for the environment, so don't bring any glass with you because its not allowed and it will be collected at the entrance.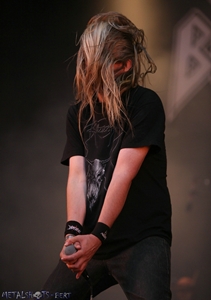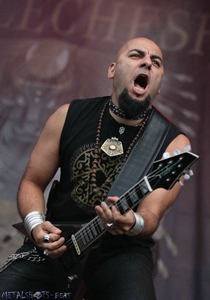 Confirmed Bands (update: Jul 17)
Archgoat, Assaulter, Behemoth, Bolt Thrower, Cashley, Cattle Decapitation, Chapel of Disease, Dark Fortress, Dead Congregation, December Flower, Entrails, General Surgery, Ghost Brigade, Gospel Of The Horns, Haradwaith, Immortal, Immolation, In Solitude, Incantation, Insomnium, Iron Lamb, Kali Yuga, Malignant Tumour, Mortjuri, Naglfar, Necros Christos, Nifelheim, Nile, Nocte Obducta, Obscure Infinity, Ragnarock, Revel in Flesh, Rompeprop, Skalmöld, Sodom, Solstafir, Tankard, Tormented, Toxic Holocaust, Trash Amigos, Vallenfyre, Venenum, Vivus Humare, Warbringer, Zero Degree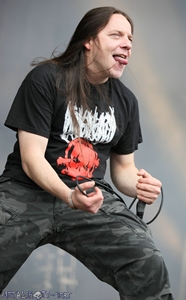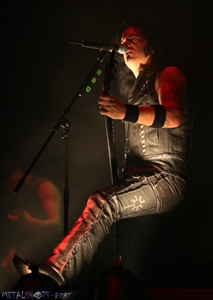 More Information
PartySan Open Air 2011 Metalshots Photoreport
PartySan Open Air 2010 Metalshots Photoreport
PartySan Open Air 2009 Metalshots Photoreport
PartySan Open Air 2008 Metalshots Photoreport
PartySan Open Air 2007 Metalshots Photoreport
PartySan Open Air 2006 Metalshots Photoreport
PartySan Open Air website
PartySan Open Air Myspace
PartySan Open Air Facebook page

Impression: Text by Bert, Photos by Bert & Mira.