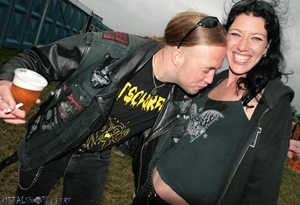 Beer or AXE-female ;)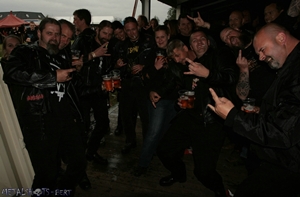 Dutch Vikings :)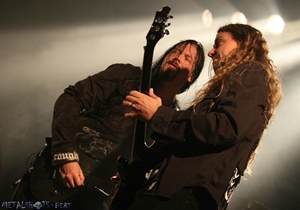 Enjoy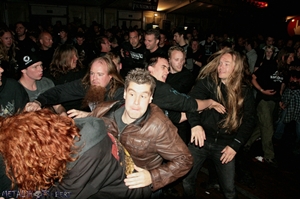 Dance or ...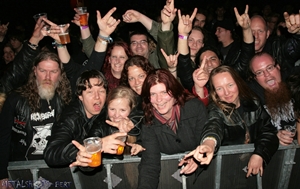 Just party!
Dokk'm Open Air 2011, Dokkum June 29-30
The 7th edition of Dokk'm Open Air.
Dokk'm Open Air has 2 stages and all day but no overlapping metal! Tickets are available 50 euros (Friday and Saturday) or 17,50 (friday) and 40 euros (saturday)
It is possible to stay at the free camping but also public transportation is taken care off, See for details Dokk'm Open Air website.
Exact Location: Raarderweg, 9156AB Bornwird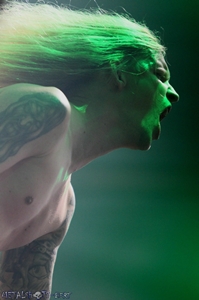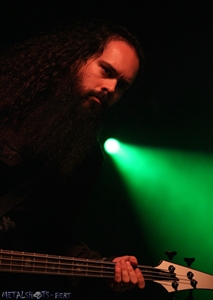 Line-up (update: Mar 25)
Fri Jun. 29: Death Angel, Bloodline, Vanderbuyst, Sinister, Pathfinder, Eternity, Max Pie, Omission.
Sat Jun. 30: Arch Enemy, Jon Oliva's Pain, Moonspell, Obituary, The Gathering, Ancient Rites, Pro-Pain, Hail Of Bullets, Trail Of Tears, Glorior Belli, Wormrot, Eden's Curse, Devious, Braincasket
More Information
Dokk'm Open Air website
Dokk'm Open Air Metalshots report 2011

Infopage: Text & Photos by Bert.